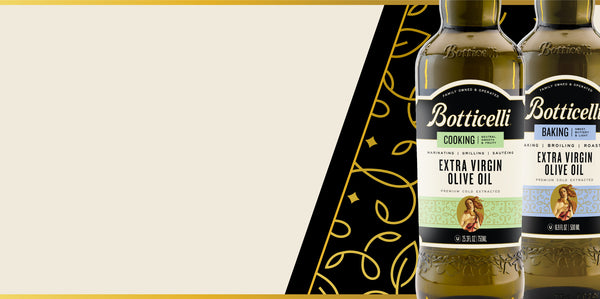 Introducing Olive Oil - The Botticelli Way
We are beyond excited to share our new line of olive oils, each carefully crafted to provide five different cooking occasions. Joining the Botticelli Family are Cooking, Baking, Finishing, Frying and Organic Cooking. Stay tuned to learn why using each of these oils in your kitchen will help elevate your meals in flavor and quality.
SHOP NOW
We're Family Owned & Operated...
Focused on bringing farm-to-table quality products right to your home. We call this the Botticelli Way, focused on bringing the true taste of Italy to your home, from our family to yours!
Find in store
Passed down through four generations, we have everything you need to craft an authentic Italian meal at home.
Available at a Store Near You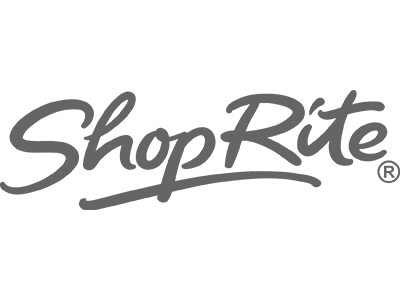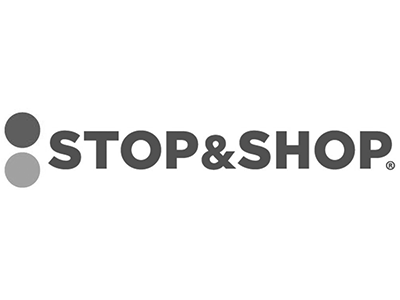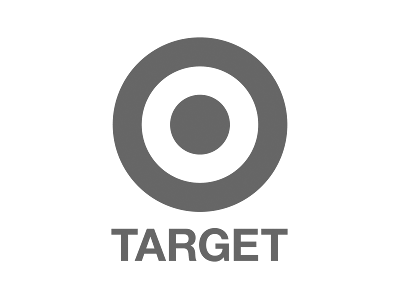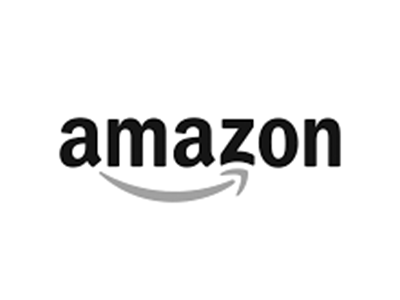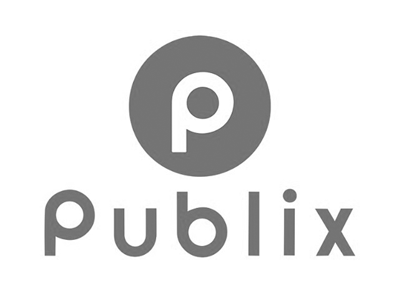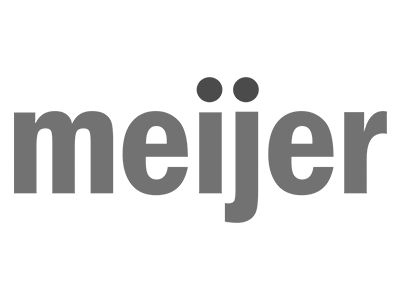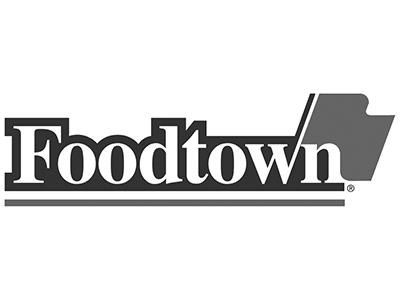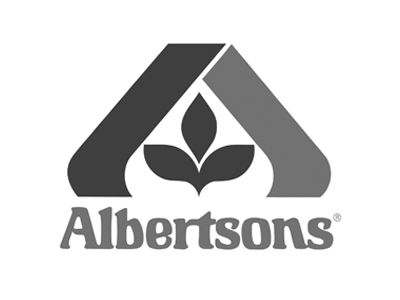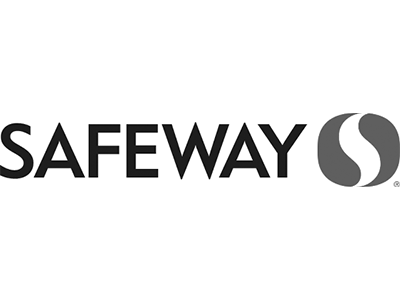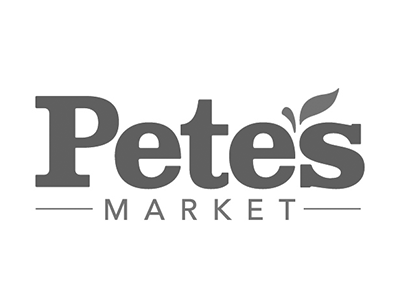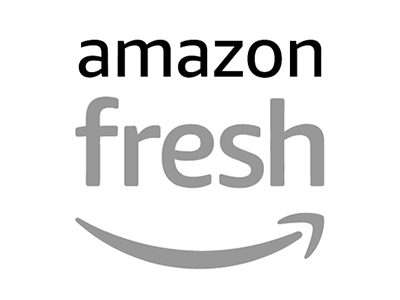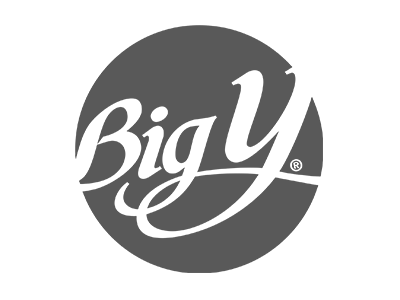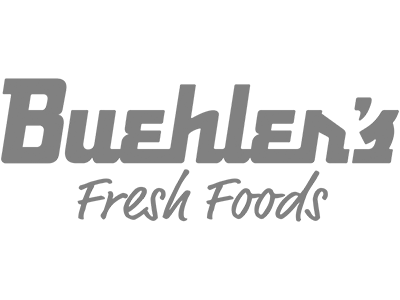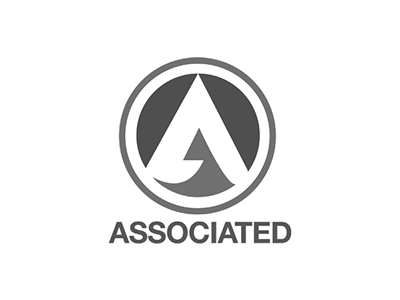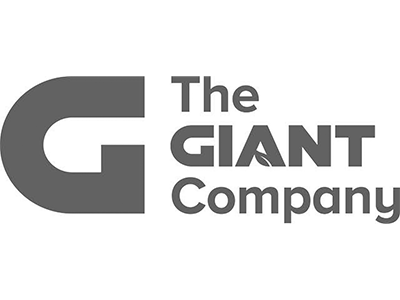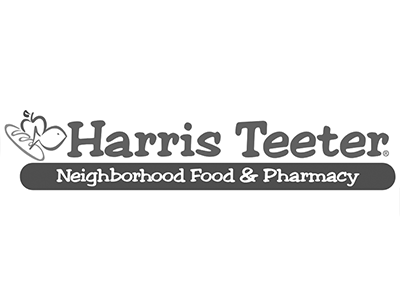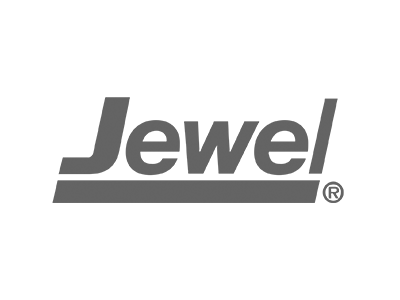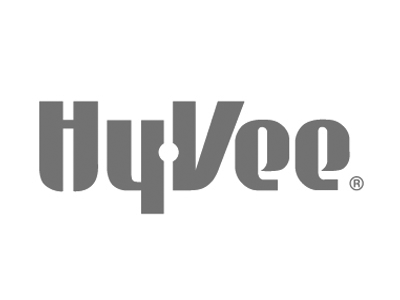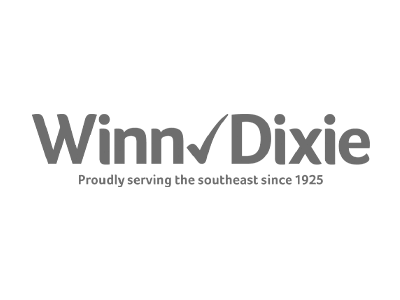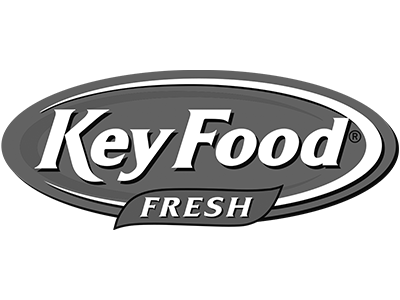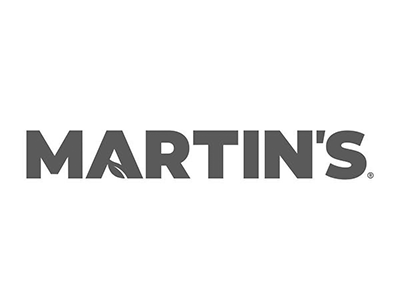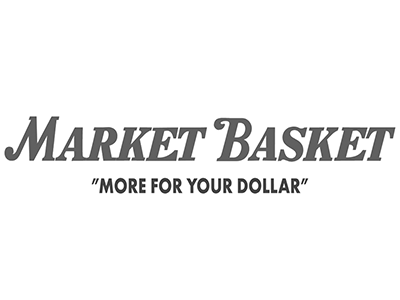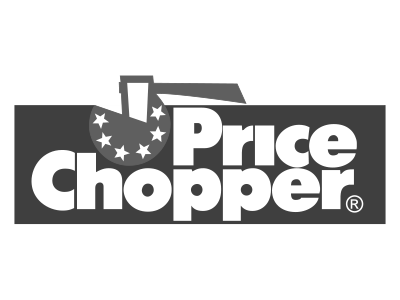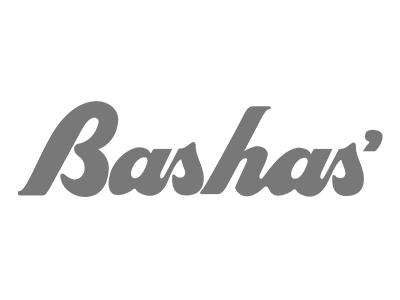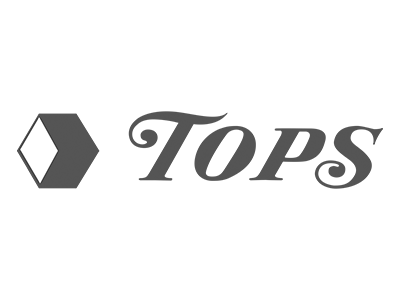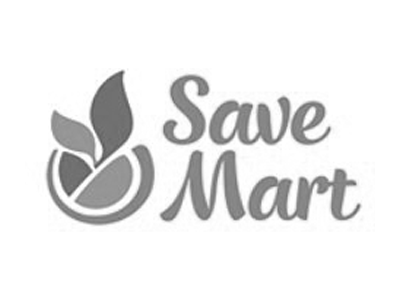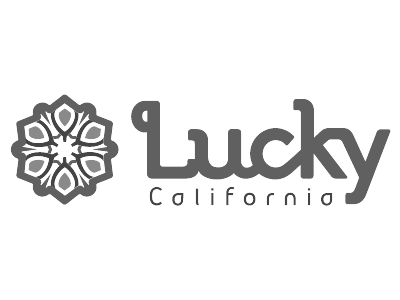 Take Your Dishes To The Next Level
In a world so full of negativity, I wanted to send you a note to say how much I enjoy your selection of Botticelli Red Sauces!! This is a SUPERIOR product and anyone who tastes it and would still continue to buy the sugar-loaded other red sauces on the market, apparently don't care what they eat! I have made my own gravy for years because nothing store bought could compete. Until now! I've purchased your product for a year now and am loving it!! Keep up the good work!!!! Don't change ANYTHING!!!!!!!!!!!!!!!!
George
I just wanted to brag about how great your products are! I grew up eating other pasta sauces, and didn't care for them… But one day I decided to buy your sauce and I will NEVER buy another pasta sauce, EVER! Your sauces are the BEST! Thank you for such great products!!!
Audra
My Grandfather use to grow tomatoes and his garden tomatoes were so very good. It's been 40 years since I have tasted real tomatoes like this. So many memories of authentic goodness and the powerful flavor is memorable. As of today I will only be buying this sauce. Blessings to all
Kari
There is no comparison to any jarred sauces! Every flavor of Botticelli I have had is incredibly delicious!
Melanie
#BetterWithBotticelli
Follow Us & Join The Family